eat, work, enjoy, everyday!
Artizian is a boutique nutritionally led, chef inspired catering and hospitality company.
We are passionate about making a positive difference to the wellbeing of our customers and our planet, so together we can thrive.
70% of our time is spent working whether it's thinking about, getting ready for, travelling to or at work and we want to enjoy every moment!
Quite simply, we listen and take on board your objectives as our own, focusing our expertise on creating, delivering and managing your site with a freshly made, nutritionally led and chef inspired offer, allowing you the time to focus on your own core business.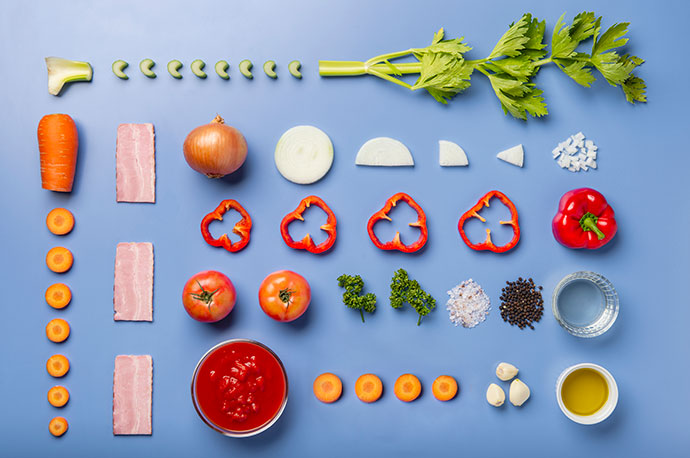 Our Solutions
We look to create long standing partnerships with our clients and will put our expertise into creating, delivering and managing an exciting service… tailored for you!
We positively contribute to our customers working day through the services we deliver and encourage eating consciously through nudging, what we at Artizian call intelligent eating. We know it helps maximise potential and peak performance, and enjoy helping companies future proof their catering and hospitality offerings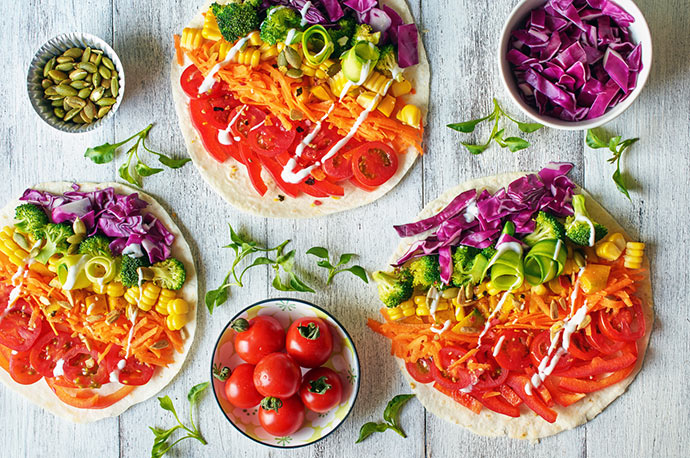 Nutrition & Wellbeing
Artizian is driven by a passion to source, cook and serve the best fresh food that is nutritionally led and chef inspired to clients, their employees and guests.
Two thirds of an employee's daily diet are consumed whilst at work. What employees eat during the working day can have a profound effect on their productivity, mood and stress.
Imagine the impact of food solutions that could provide effective ways for your employees to eat well
at work.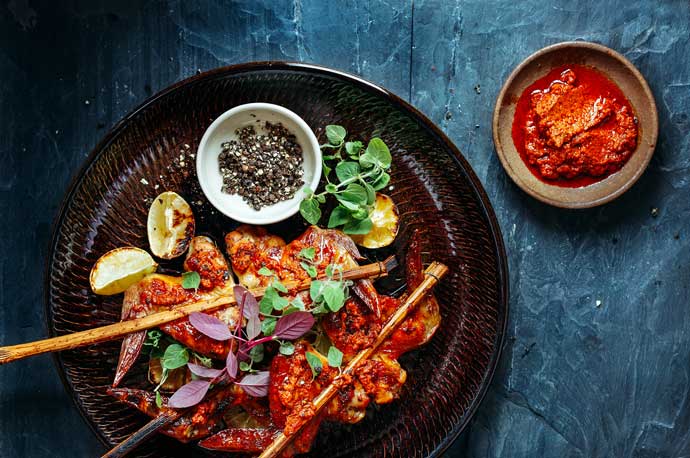 Foodology® Concept
Foodology® is Artizian's approach to sourcing, cooking and serving the very best food for our customers every day. From introducing new suppliers and products, to on-trend concepts that are designed to bring innovation and creativity into our sites.
Our Foodology® department connects with up-and-coming chefs to create meaningful and exciting work experiences for our team players that ensures authenticity in
our menus.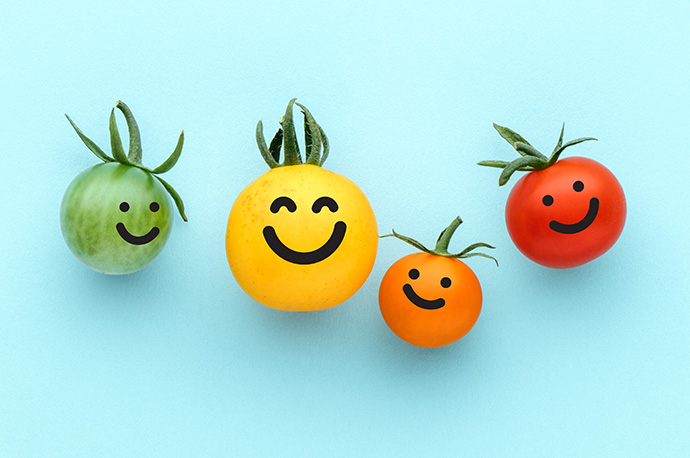 Our People
Our People are our best ingredients! We believe investing in people is incredibly valuable and rewarding. We give our people the knowledge and confidence to deliver a service beyond clients' expectations.
The Artizian Team Player selection process is rigorous. We look for people who really understand what we mean by outstanding customer service. People who work with us are friendly and polite. They enjoy life, they enjoy work, they enjoy food and they share
our values.
Our Six Pillars
We recognise people are unique and each site is different. Knowing that one size will never fit all is why we tailor services to every company. We deliver the right solution within agreed parameters and make a positive difference which we deliver through six pillars:
Case Studies
We operate primarily in London & the South East, although we have clients in Berkshire, Hertfordshire, Northamptonshire, Oxfordshire, Surrey, Kent & Scotland, within the following markets: Charity, Education, Finance and Banking, Food and Drink, IT, Publishing, Pharmaceuticals, Royal Colleges, Prestige Racing Team, Property, Insurance & Reinsurance companies & Media & publishing companies.
Daniel Hawkins
Alliance Director
CBRE Global Workplace Solutions
"Everything exceeded my expectations. And that's not to say that my expectation were low, you've worked with me, I have a very clear vision around what I want to deliver, but some of my expectations were a little lofty, but we got there, and we kept each other true I think, through that journey – you advised me when I was maybe going off course, I advised you when you were going off course, because we were in it together, and I think for me actually that's what really exceeded my expectations, was that we created a true partnership, and as one of the projects that I managed for my previous client, bringing you guys was probably the highlight of my time there in 3 and half years of anything that I did with a service partner, and I still talk about it today."
Jillian Neasom
Executive Briefing Centre Manager – Citrix
"I had very high expectations, when I came into the role, about how I wanted the customer experience to be in our centre, so that meant that I had high expectations from the catering side, which was very quickly matched by Artizian, and it means that when customers come in, I know that everything is set just so, and high attention to detail has been paid so that everything looks absolutely executive, that every experience feels bespoke for those customers, and that we, without them even really noticing, feel that care has been given and that the day is exactly for them in the way that it should be."
Mark Talbot
Head of Facilities Operations
Springer Nature
"If you want a company to work with that do that what it says on the tin, that will not fail you in terms of the underlying things – it's all very well delivering food, cooking food, and presenting food, you know, most companies will do that and it will be fine. But the management ethos and the direction of the company is truly important in terms of owning all of the peripheral activities: the food allergies, the training, and all of those good things. I've never had any recourse or need to dig into those things – they're done. So it's confidence really, and that is a big word for a client having a service provider you have confidence in."
Get in Touch
Looking for a solution? Act now. Fill in your details giving us an idea of what you're looking for and we'll discuss with you the best options to meet your needs.