Our people are our greatest ingredient
Our people are our best ingredients! We believe investing in people is incredibly valuable and rewarding. Artizian invests in Team Player training each year, through Artizian's own regular training programmes and external courses. This means we can give our people the knowledge and confidence to deliver a service beyond clients' expectations.
The Artizian Team Player selection process is rigorous. We look for people who really understand what we mean by outstanding customer service. People who work with us are friendly and polite. They enjoy life, they enjoy work, they enjoy food and they share our values.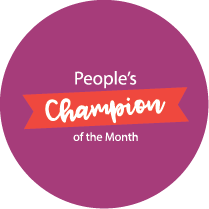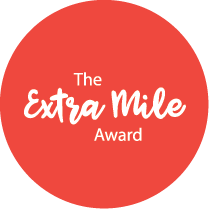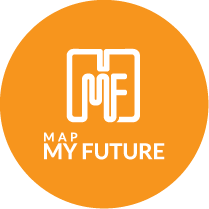 This monthly award is for all Team Players other than management grades in recognition of an individual who has delivered over and above the call of duty, used initiative standing out from the team or gone out of their way and done something special.
Nominations are anonymised for voting by Team Players via the Map My Future app and the winner is presented with a certificate and reward.
This monthly award is for management grades and is in recognition of an individual who has contributed, achieved or delivered on behalf of Artizian something significant that is above and beyond their normal duties.
Nominations are anonamysed for voting by Team Players via the Map My Future app and the winner is presented with a certificate and reward.
Artizian partnered Rocco Forte Hotels in the development of a team player App – Map My Future.
This enables team players to engage with a career coach & select their career path as well as keep up to date with company news.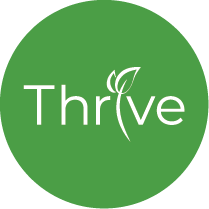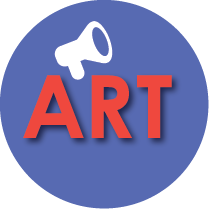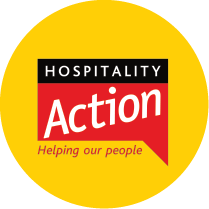 Thrive is a digital subscription feed that provides evidenced-based nutrition centric solutions people can trust and empowers Team Players to make
Small Changes = BIG Impact, in the way they eat, to help THRIVE!
Empowering our Team Players. All our sites have the ability to nominate an ART ambassador who then meet with our Managing Director 3 times a year. This ART meeting allows Artizian ambassadors a "free card" to discuss ANY issues, thoughts, ideas, and opinions they wish face to face and contribute to Artizian's Business Plan and agree any actions if appropriate.
We are committed to supporting and helping all of our Team Players when they are facing challenges or problems either at home or at work and is why we have paid for every team player to have access to Hospitality Action's Employee Assistance Programme (EAP). 
This service is free to all Team Players; it is totally confidential and completely independent of us.
Our Vision
We are passionate about making a positive difference, and work hard to create great service, nutritionally led and chef inspired food with happy Team Players for companies who share many of our values.
Our Values
Artizian's values create the acronym 'Top Brief'and experience shows that if we give a Top Brief, it leads to a Top Result:
Timely, Openness, Positive, Balance, Respect, Integrity, Encourage, Flexible
Our Approach
We observe and listen to understand, then involve in the creation of a journey with continuous review and successful change. We seek to create long standing partnerships with our client and focus our expertise on creating, delivering & managing an exciting service with freshly made, healthy, chef led food… tailored to you.
Our contemporary yet elegant approach to food & services is infused with innovation & natural deliciousness. Our teamwork is legendary & we look to be inspirational
Nugmana Primus
Head of Finance
Tina Saunders
Payroll Manager
Catherine Attfield
Head of Nutrition & Wellbeing
Monika Samulska
Operations & Business Support
Matt Hart
Head of Operations & Business Support
Caroline Peppiatt
Compliance & Business Support Manager
Francesca Lehmann
Marketing & Design
Ria Pereira
Head of Marketing & Digital Design
Get in Touch
Looking for a solution? Act now. Fill in your details giving us an idea of what you're looking for and we'll reply shortly.