A Responsible Approach to Sourcing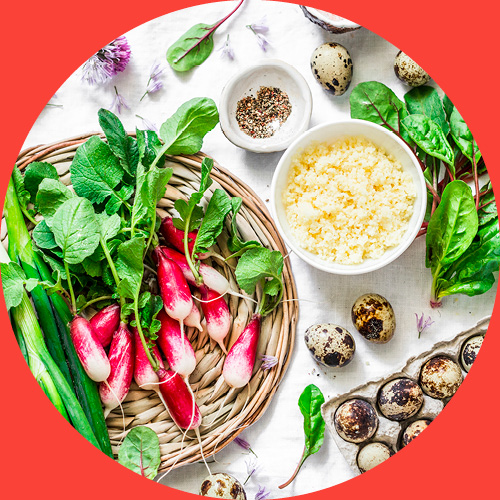 Celebrating local & Seasonal

Serving locally sourced & seasonal produce protects the environment and provides the British agriculture industry with much needed support.

Serve More Veg & Better Meat

Serving more veg and better meat is healthier for both diners and the planet. By Reducing a dish's meat portion from 200g to 150g, per plate carbon emissions can be cut by a third.

Source Better Fish

Sourcing Fish responsibly keeps our oceans healthy for years to come. With 90% of fish stocks being overfished, and our over-reliance on just five species, marine populations have halved since the 1970s.

Support Global Farmers

Supporting farmers helps to keep supply chains healthy and predictable. Some coffee farmers receive as little as 1% of the value that their coffee sells for. With younger generations moving away from rural areas to take jobs that are less strenuous and better paid, a global shortage of farmers is not far away.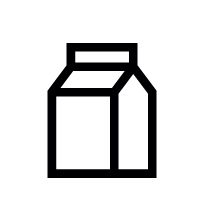 Dairy
Artizian champion our British dairy suppliers. We only use milk from UK suppliers. In addition, our milk carries the Red Tractor accreditation, so is sourced from farms that meet high standards of food safety, hygiene, animal welfare &
environmental protection.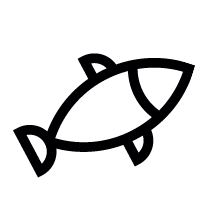 Fish
Artizian are committed to only sourcing sustainable fish. Our fish is either Marine Stewardship Council certified or, if farmed, has Global GAP or other certification. None of our fish is rated higher than 3 on the Marine Conservation Society's Fish to
Eat List.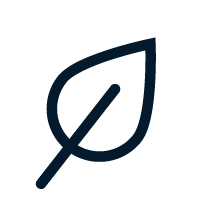 Fresh Produce
Artizian focus on purchasing fresh, seasonal produce. Wherever possible, we purchase our fruit & vegetables from British & local growers. Artizian support a range of schemes including, LEAF (Linking Environment & Farming), Red Tractor, Fair Trade & Organic.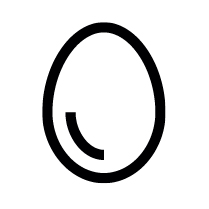 Eggs
Artizian believe in supporting the British farming industry & animal welfare, so we make sure that all our fresh hens' eggs are free range from UK farms. Our free-range egg producers meet high standards of food safety, hygiene, animal welfare & environmental protection.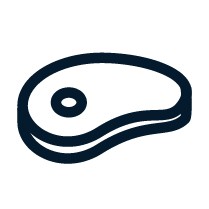 Meat
All raw meat purchased by Artizian is fully traceable. Where practicable & possible, we source UK meat from Red Tractor licensed farms or farms who are members of EBLEX Farm Assured Scheme, Welfare Enhanced or Five Freedoms Standards. Artizian regularly reviews its supply chain & is mindful of legislation to ensure that we maintain its quality & welfare objectives.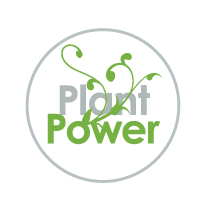 Plant Power
Eating the recommended amount of fruit & vegetables is vital for good health. We promote #PlantPower using as many seasonal vegetables & fruits as possible in our menus to help customers make the most of the best in season. Eating plants increases nutrient density & decreases meat consumption.
Get in Touch
Looking for a solution? Act now. Fill in your details giving us an idea of what you're looking for and we'll reply shortly.