CSR
Corporate social responsibility (CSR) helps Artizian as a company achieve our aim to make a positive difference for its clients
and benefit society.
We are proud to be rated as one of the Top 20 Businesses by the Sustainable Restaurant Association (SRA).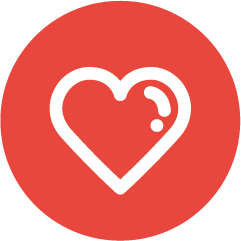 A Positive Difference
As a boutique caterer and in accreditation with ISO 14001, we believe in leading by example. This means working with our clients to achieve the very best
CSR outcome.
We maximise the benefits from CSR by educating and inspiring our Team Players, who then work across the company to positively influence and optimise
the results.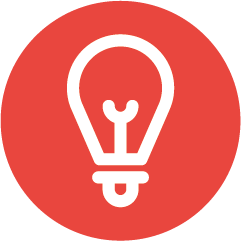 Our Strategy
Each quarter we update our detailed strategy which focuses on the three
pillars of:
Sourcing, Society & Environment.
To implement our CSR strategy, we require the buy in from all Team Players starting at the top with Alison Frith (Managing Director) who has a passionate commitment to CRS.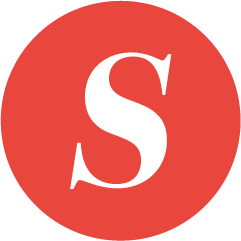 The Scoop
To keep CSR in the forefront of our Team Players' and clients' minds every month there is a CSR article in Scoop, our monthly newsletter, which informs, educates and inspires our readers and Team Players.
Celebrating local and Seasonal – Serving locally sourced & seasonal produce protects the environment & invests in the local economy which helps establish thriving food networks in the UK.
Serve More Veg & Better Meat – Serving more veg & better meat is healthier for both diners & the planet. By Reducing a dish's meat portion from 200g to 150g per plate carbon emissions can be cut by a third.
Source Better Fish – Sourcing Fish responsibly keeps our oceans healthy for years to come. With 90% of fish stocks being overfished, & our over-reliance on just five species, marine populations have halved since the 1970's.
Support Global Farmers – Supporting farmers helps to keep supply chains healthy & predictable. Some coffee farmers receive as little as 1% of the value that their coffee sells for.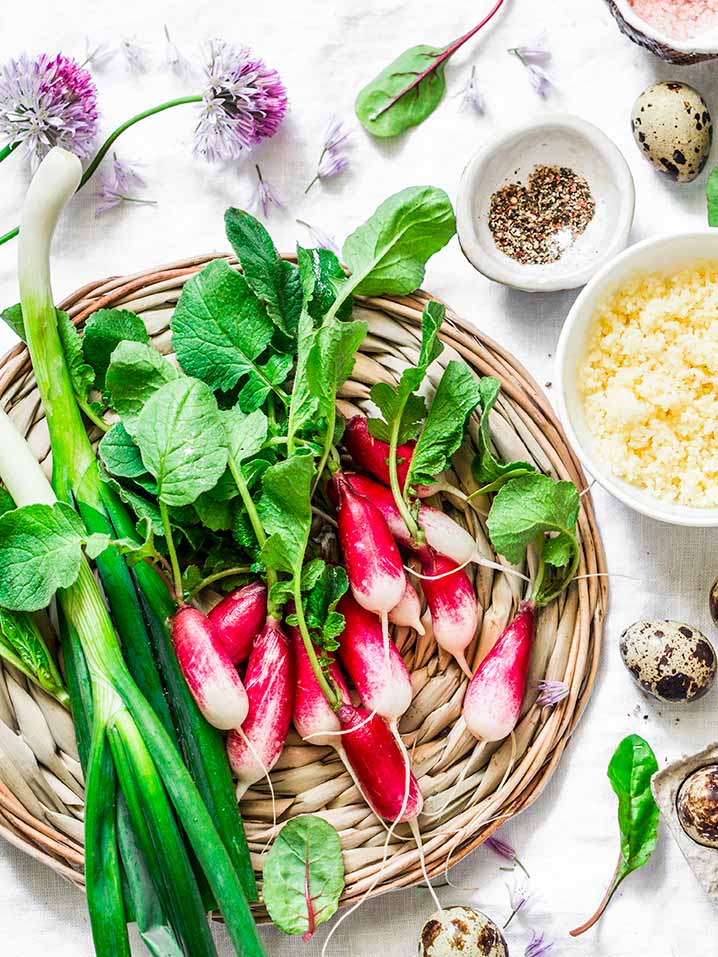 Environment
Value natural resources
Learning to value natural resources makes energy bills light on the pocket and light on the planet.
Working alongside clients to deliver the best environmental solution for their site that is in tune with their waste streams is what we do well.
Waste no food
Wasting food burns both money & natural resources. All the food we do not eat is larger than the size of China.
Reduce reuse recycle
Reducing single use disposable waste, reusing whenever possible, & recycling the rest reduces the financial & environment impact of the things we throw away. 80% of the packaging waste foodservice industry sends to landfill could be recycled instead.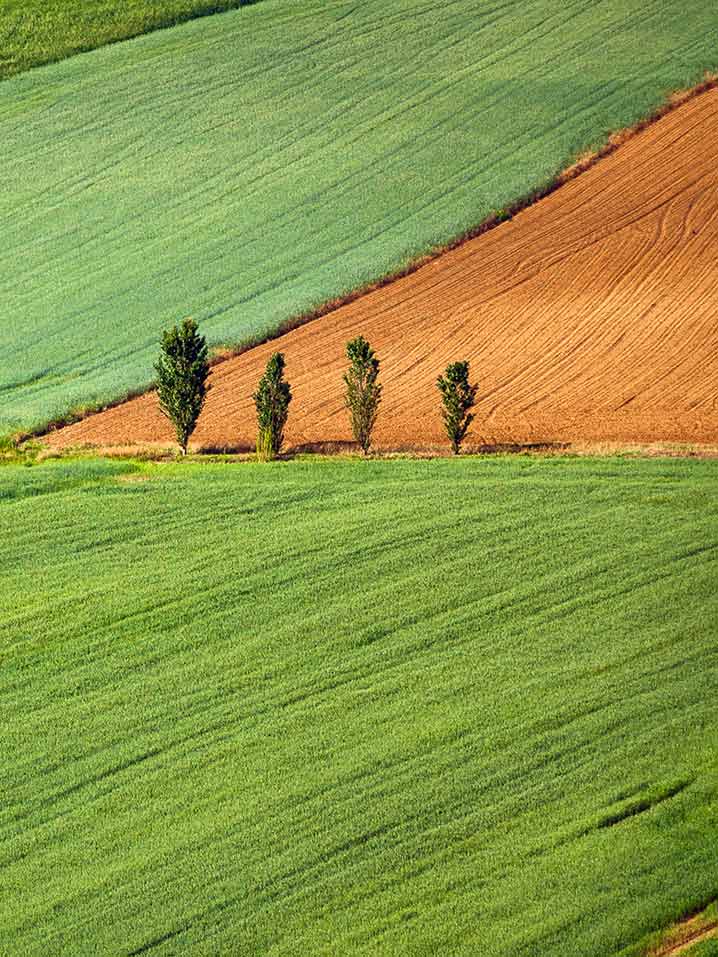 Society
Treating people fairly
We know that treating people fairly, especially Team Players, is good for business.
Find out more about our Team Players.
Feeding people well
Feeding people well helps save lives & could help save the NHS over £6 billion every year. Diets that are low in vegetables are associated with more than 20,000 premature deaths across the UK.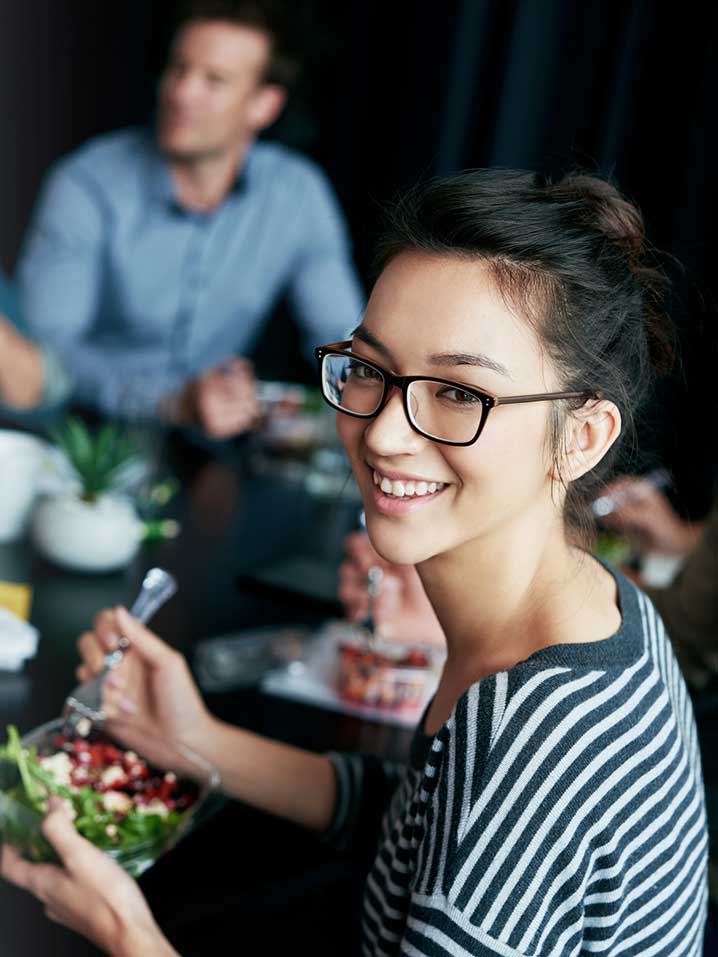 Allergens
As an Allergen Aware accredited company with Senior Allergen advisors and an Allergen Champion at each site, Artizian welcomes the efforts to achieve greater consistency in allergen labelling and interpretation. Our consistent approach makes it easier for the allergic customer to find and understand the allergen information provided on our menus and help them make safer food choices.
Here's a clip of our Allergy and Intolerance training film. To find out how to purchase our Allergen Labelling Tool Kit
Email: allergeninfo@artizian.co.uk
Compliance
We take compliance very seriously and put great focus on delivering a safe service, one that you can trust and that matches if not exceeds your own safe standards.
External auditors reinforce and enhance the standards we achieve to ensure we stay at the top of our game.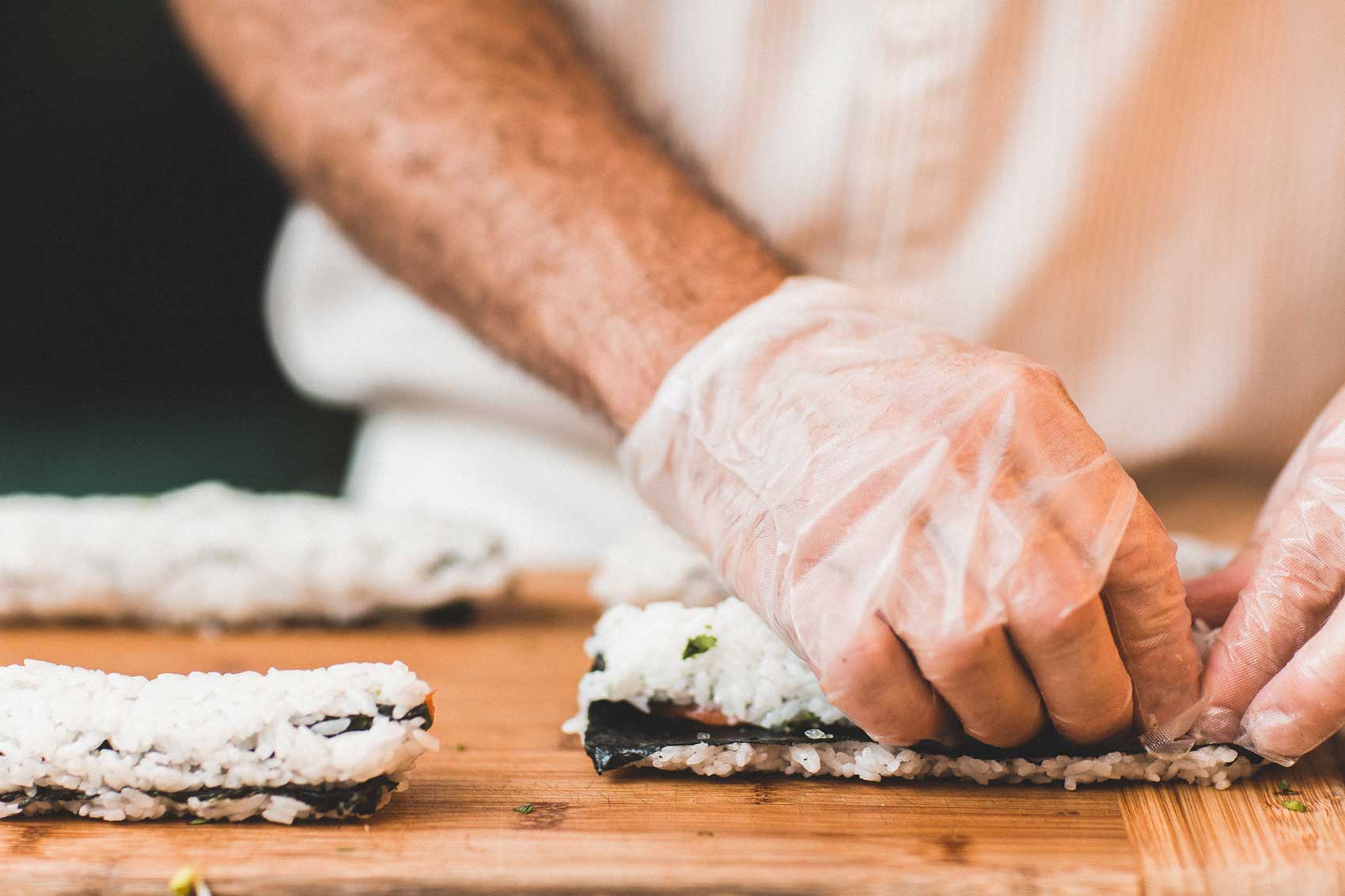 Health & Safety / Food Safety
We create and maintain, safe and hygienic environments, on behalf of our clients.

We apply the ISO 22000 Food Safety  system to all of our sites. All Food Safety, Health & Safety and Environmental Team Player development and training is carried out by our independent partners Magna.

Magna conduct formal site audits every 6 months to give us, and our Clients, an independent measure of our service and standards.

99% of our training courses are bespoke to Artizian and we work with a range of experts to ensure our training matches our values, is completely comprehensive and still fun for our Team Players.
We Support…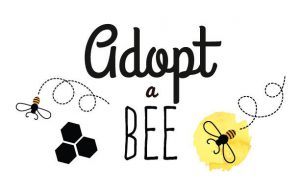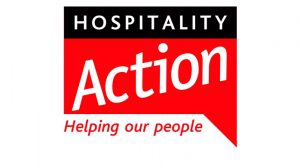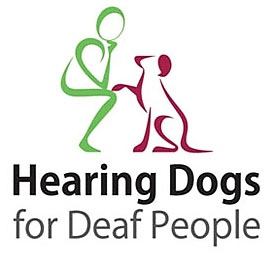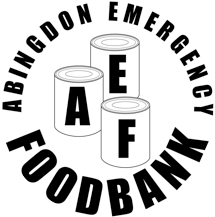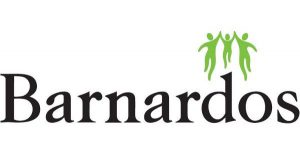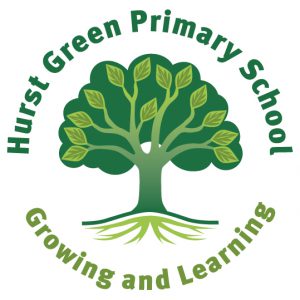 Get in Touch
Looking for a solution? Act now. Fill in your details giving us an idea of what you're looking for and we'll reply shortly.