Nutrition & Wellbeing
"The biggest asset an organisation has is its people and the biggest asset they have is their health and wellbeing" Investors in People 2014
Peak Performance
Two thirds of an employees daily diet is consumed whilst at work. What employees eat during the working day can have a profound effect on their productivity, mood and stress.
Imagine the impact of food solutions that could provide effective ways for your employees to eat well at work. Helping employees move from mindless eating to conscious eating through know-how and nudges, one step at a time.
We're a nutritionally led, chef inspired caterer. Nutrition and Wellbeing is central to our food philosophy and service offer. Our thought-leading and award winning solutions are designed to feed the workforce of today and tomorrow.
Artizian is driven by a passion to source, cook and serve the best fresh food that is nutritionally led and chef inspired. We positively contribute to our customers working day through the services we deliver and encourage eating consciously through nudging, what we at Artizian call Intelligent Eating. We know it helps maximise potential and peak performance within the workplace and enjoy helping companies future-proof their catering and hospitality offerings.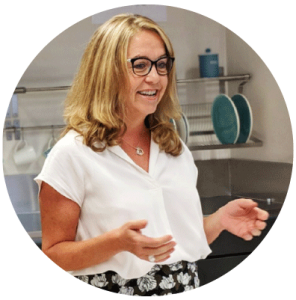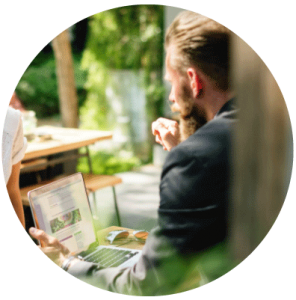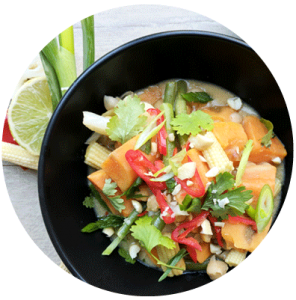 Nutrition Know How…
… it's easy when you know how!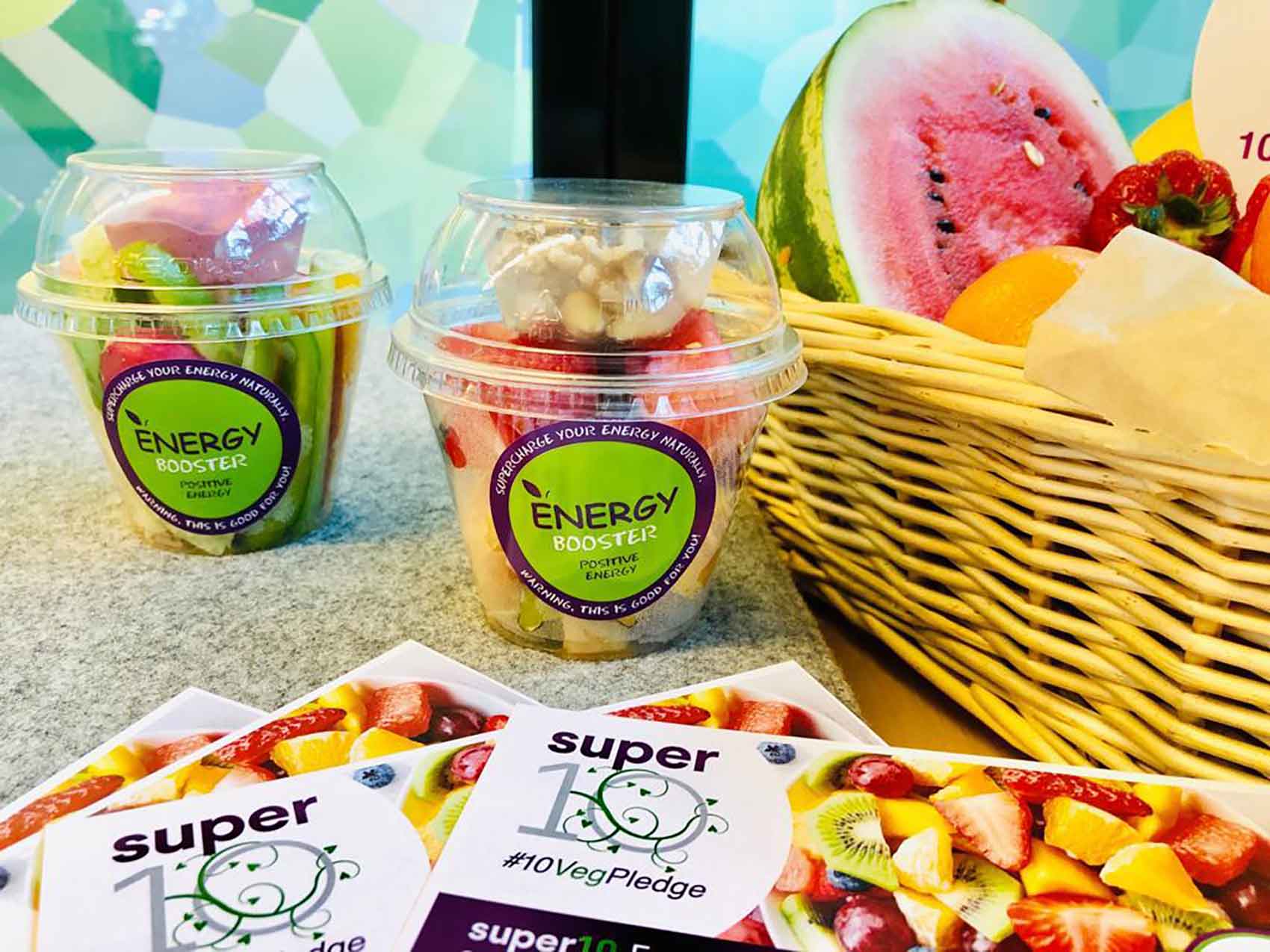 Nutrition is the one solution that arcs across all wellbeing pillars. We all have to eat to live.
Flexible food service solutions, evidence- based nutrition-centric solutions designed to support energy, productivity, brain health and wellbeing

Enhancing business performance with solutions that help optimise workplace employee wellbeing

Creating workplace communities where employees can THRIVE
Small Changes

=

BIG Impact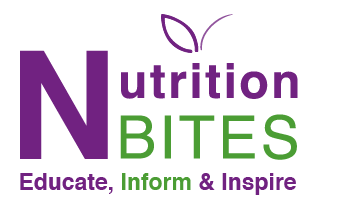 Artizian are passionate about helping people make Small Changes = BIG Impact and work in partnership with Nutrition Bites who have created evidence based award winning communication and engagement programmes to deliver wellbeing solutions within the workplace.
With so much unreliable nutritional advice appearing on social media newsfeeds, it can be a daunting challenge to obtain accurate and reliable information: content you can trust.
Nutrition Bites solutions are available to Artizian clients at reduced rates, including Lunch and Learns and wellness events to help future proof workforces.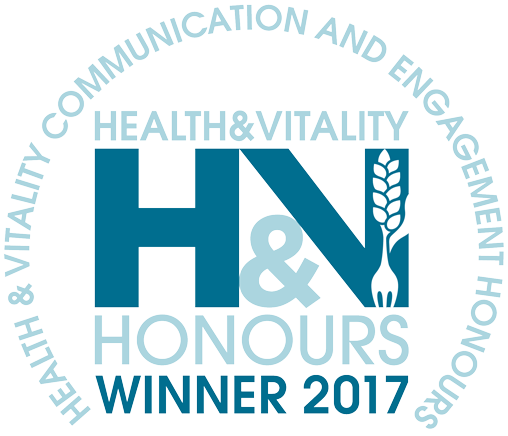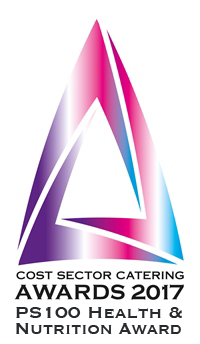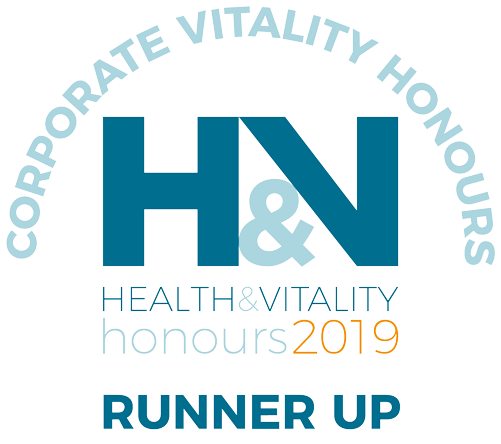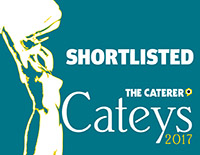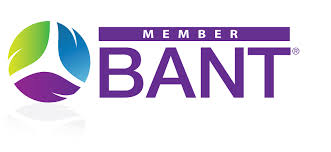 Get in Touch
Looking for a solution? Act now. Fill in your details giving us an idea of what you're looking for and we'll reply shortly.