Our Solutions
Artizian is driven by a passion to source, cook and serve the best fresh food that is nutritionally led and chef inspired. We positively contribute to our customer's working day through the services we deliver and we encourage eating consciously through nudging, what we at Artizian call Intelligent Eating. We know it helps maximise potential and peak performance, and enjoy helping companies future- proof their catering and hospitality offerings.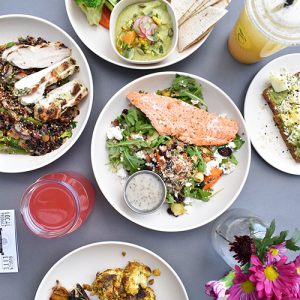 Workplace Dining
A kitchen is the heart of every home, and that is what we're told we achieve for every company we work with.
A company's demographics are key to creating the right solution for optimising uptake. Our 20+ years experience combined with continued high street research and knowledge of what's trending, means constant evolution and authenticity for our well travelled customers and how we attain above
average uptake.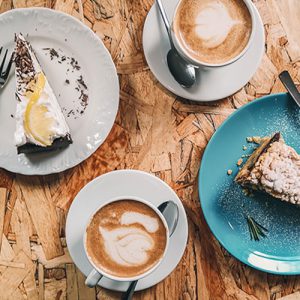 Coffee bars
We know that the right beverage solutions create a draw like no other, and ethically sourced is a given.
The perfect pairing is achieved when it's aligned to a company's culture, as this is the most talked about product in the whole of the company whether it's paid for or free!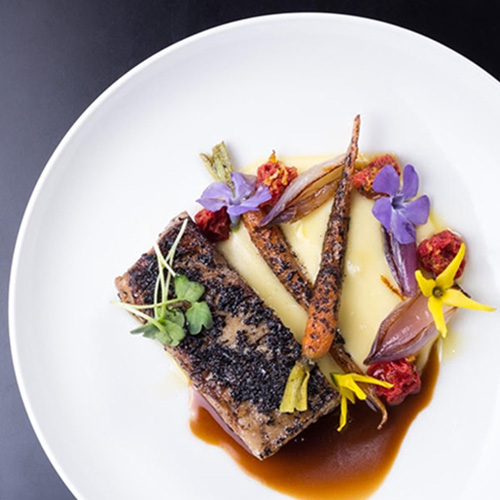 Hospitality
Creating a memorable guest experience journey that delivers tiny noticeable touches will link positive thoughts to visits.
This we enhance with wellbeing menu options, explaining what benefit the ingredients we have combined will offer.
It's great seeing everybody energised when they choose our wellbeing options, which are becoming
incredibly popular.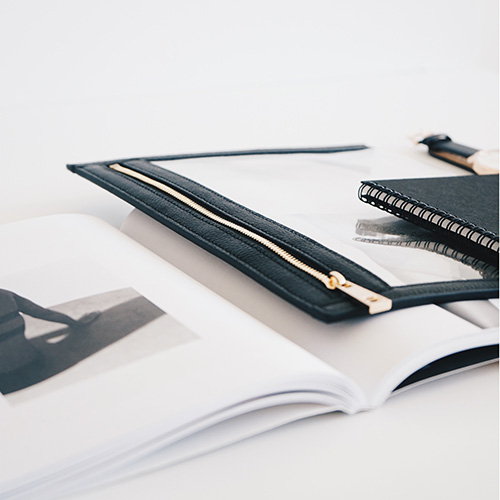 Business Services
We work as One Team with every client enabling them to focus on their core business, knowing we are there to support and help.
We regularly get asked to look after other elements of the business such as vending, reception, concierge and the free beverage 'Pause Points'.
We remove the hassle which often means one less sub-contractor for our clients to deal with.
Our Foodology® Concepts
At Artizian, Foodology® is the marriage between culinary excellence, nutrition science and commerciality. It influences our approach to sourcing, cooking and serving the very best food for our customers every day that is nutritionally led and chef inspired. It involves introducing new suppliers and products, to on-trend concepts that are designed to bring innovation and creativity into our sites.
Our Foodology® department connects with up-and-coming chefs to create meaningful and exciting work experiences for our Team Players that ensures authenticity in our menus.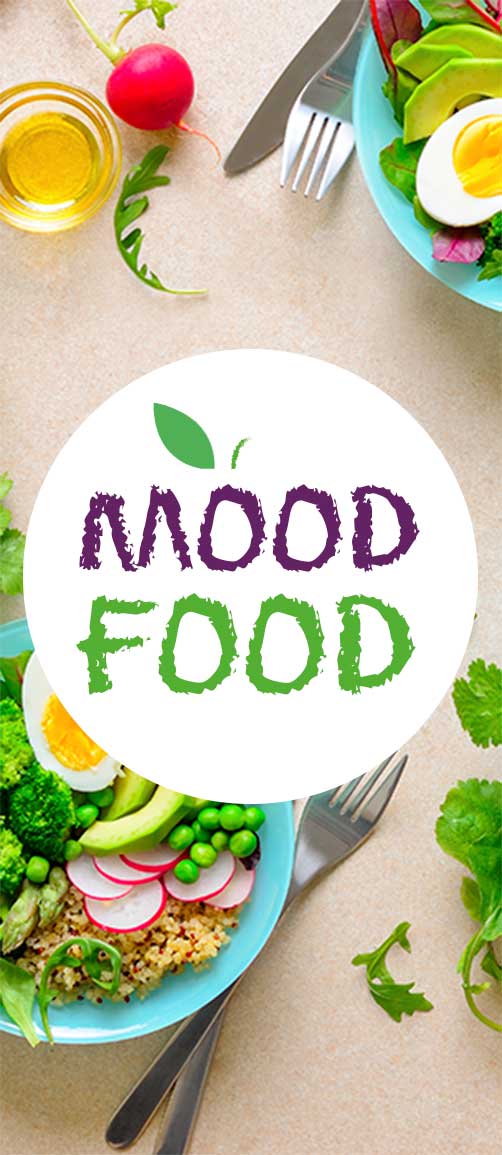 This nutritionally led, chef inspired wellbeing brand combines evidence-based nutrition science and chef skills to create a fresh, vibrant food offer specifically designed to support employee wellbeing. We are the architects of this unique brand, curating seasonal ingredients chosen for their nutritional benefits to support energy, stress and resilience. Mood Food works across our total food offer, from hot meals, drinks, soups, salads and snacks to our Brain Food hospitality offer. It's fresh, nutritious and tastes delicious. Keeping energised at work is easy with Mood Food. After all, energy is the new time!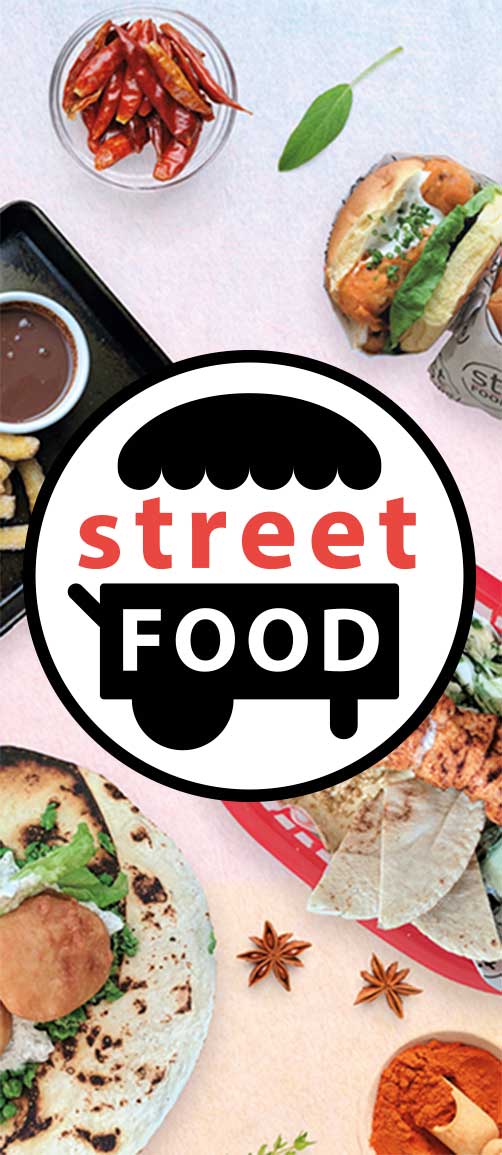 The Street Food scene continues to dominate the way customers like to experience fresh new flavours at great value.
Street food is by definition, quick, replenishing & tasty!
Perfect to speed up queues & full of authenticity.
Our Street Food brand is designed to bring the best, authentic Street Food from around the world into our sites.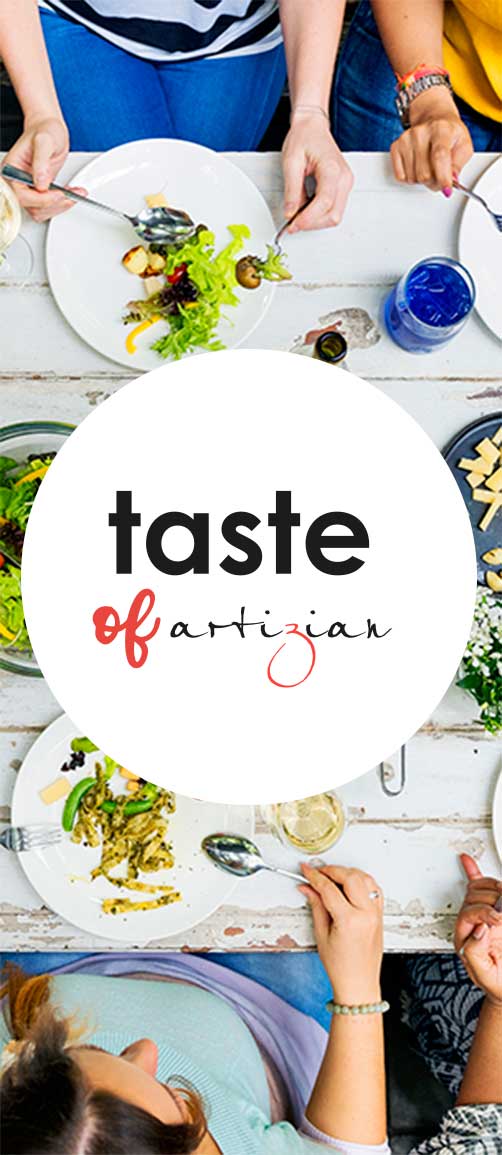 Our 'Taste of' campaign draws upon the very best seasonal produce to create delicious recipes that represent the unique Tastes of Spring, Summer, Autumn and Winter/ Christmas. Each quarter includes site marketing guidelines from our marketing department, food ingredient sourcing, and relevant recipes from our Foodology® team, which turns each season into a flavourful events!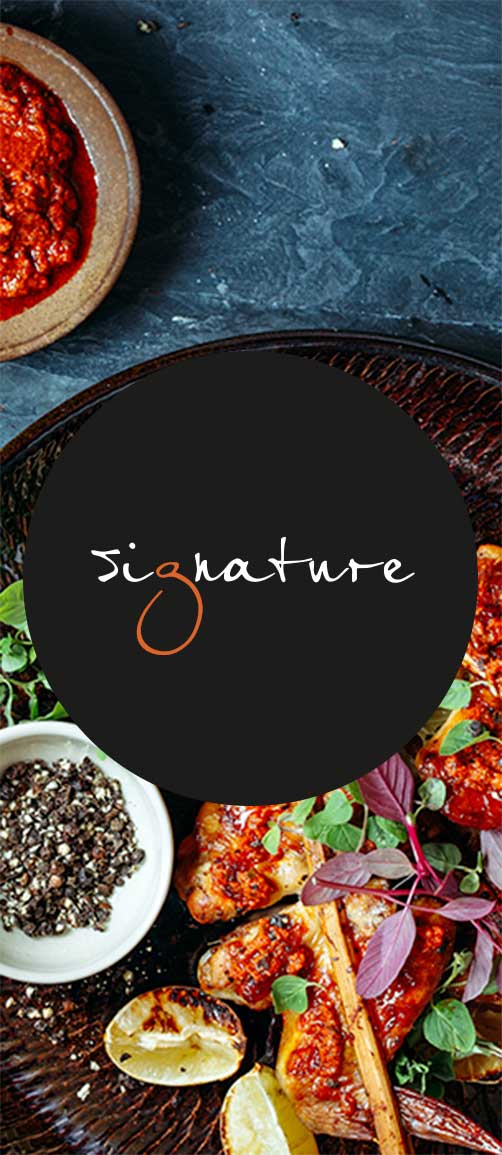 Signature is Artizian's premium brand, combining our best produce with a little bit of indulgence for an unforgettable taste. Our Signature range uses the best possible ingredients that we can source, and a total emphasis on flavour and quality.
Get in Touch
Looking for a solution? Act now. Fill in your details giving us an idea of what you're looking for and we'll reply shortly.